Berge Blanc
Christened after 'Mont Blanc', the highest mountain in the Alps and the European Union, Berge Blanc was delivered on 12 September 2012 from the Universal Ship Building Corporation – Ariake Shipyard in Japan.
With a total dead-weight tonnage of 297,160 MT, she can carry cargo equivalent to the weight of 49,527 African bull elephants, and she is fitted with an environmentally friendly rudder – designed to help reduce fuel consumption.
During her two years in operation, this powerful vessel has already transported approximately 493 Eiffel Towers' worth of iron ore from Brazil to Europe, and in 2013 alone, she travelled 64,966 nautical miles – more than 1.5 times the earth's circumference.
Berge Blanc
Port of Registry & Flag
Douglas, Isle of Man
DWT
297,160 MT
Draft
21.43m
Length Overall
327m
Breadth
55m
No. of Hatches
6
No. of Holds
6
HOLD CAPACITY
No. 1
28,631m 3
No. 2
30,370m 3
No. 3
30,339m 3
No. 4
30,370m 3
No. 5
30,339m 3
No. 6
30,425m 3
Total Max. Load
180,474MT
MAIN ENGINE
Main Engine Type
Hitachi MAN B&W – 6S80MC-C7

Max Output
22,700kW @ 76rpm
AUXILIARY ENGINES
No.
3
Type
Yanmar 6N 21 AL-DV
Max Output
700kW at 900RPM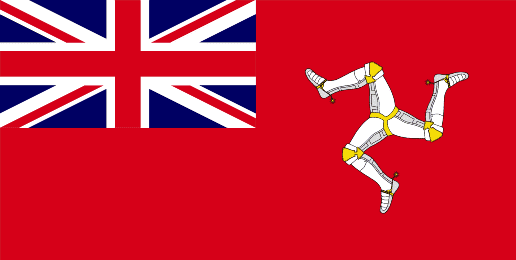 Isle of Man
Dead-weight tonnage
297,160 Metric Tonnes