Berge Stahl
This magnificent vessel was the world's longest and largest iron ore carrier for a full 25 years and, to this day, is famous amongst all mega bulk carriers ever built.
When the phenomenal BergeStahl was delivered in 1986, her capacity of 364,767 dead-weight tonnage meant that she could only tie up at two ports in the world and, even there, passage had to be timed to coincide with high tides. In September 2006, Berge Stahl was welcomed for the first time at Majishan port in China and, on her return voyage to Rotterdam, she picked up a partial load of ore in Dampier, Western Australia, where a commemorative postage stamp was issued honouring her maiden visit.
The Berge Stahl joined our fleet in 2007, hauling iron ore approximately eight to ten times each year from the Terminal Marítimo de Ponta da Madeira, Brazil, to the Europoort near Rotterdam. It takes an average of two days to load this giant ship, and about five days to discharge.
To date, this pioneer of the sea has covered enough miles to make almost five trips to the moon. She's hauled a total of 8 million metric tonnes of iron ore to Europe – enough to build 9.5 million cars – whilst remaining the original "eco-ship", designed very efficiently with fuel saving devices, and a very low per MT fuel consumption.
In April of 2014, the 'Old Lady' – as she is affectionately referred to by the Crew – received her very last dry-docking, in Portugal. After 30 years in service, the legend will perform her last voyage to Rotterdam in the second half of 2016.
Berge Stahl
Port of Registry & Flag
Douglas, Isle of Man
DWT
364,767 MT
Draft
23m
Length Overall
342m
Breadth
63.5m
No. of Hatches
10
No. of Holds
5
HOLD CAPACITY
No. 1
35,184m 3
No. 2
41,193m 3
No. 3
41,193m 3
No. 4
41,193m 3
No. 5
40,560m 3
Total Max. Load
199,325MT
MAIN ENGINE
Main Engine Type
B&W 7L90MC-E
Max Output
20,290kW @ 73.4 rpm
AUXILIARY ENGINES
Type
Wärtsilä 6R33HF-D
No.
2
Max Output
860kW @ 900 rpm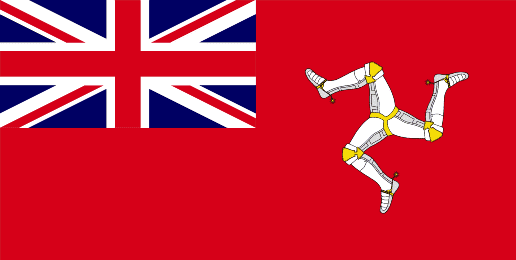 Isle of Man
Dead-weight tonnage
364,767 Metric Tonnes