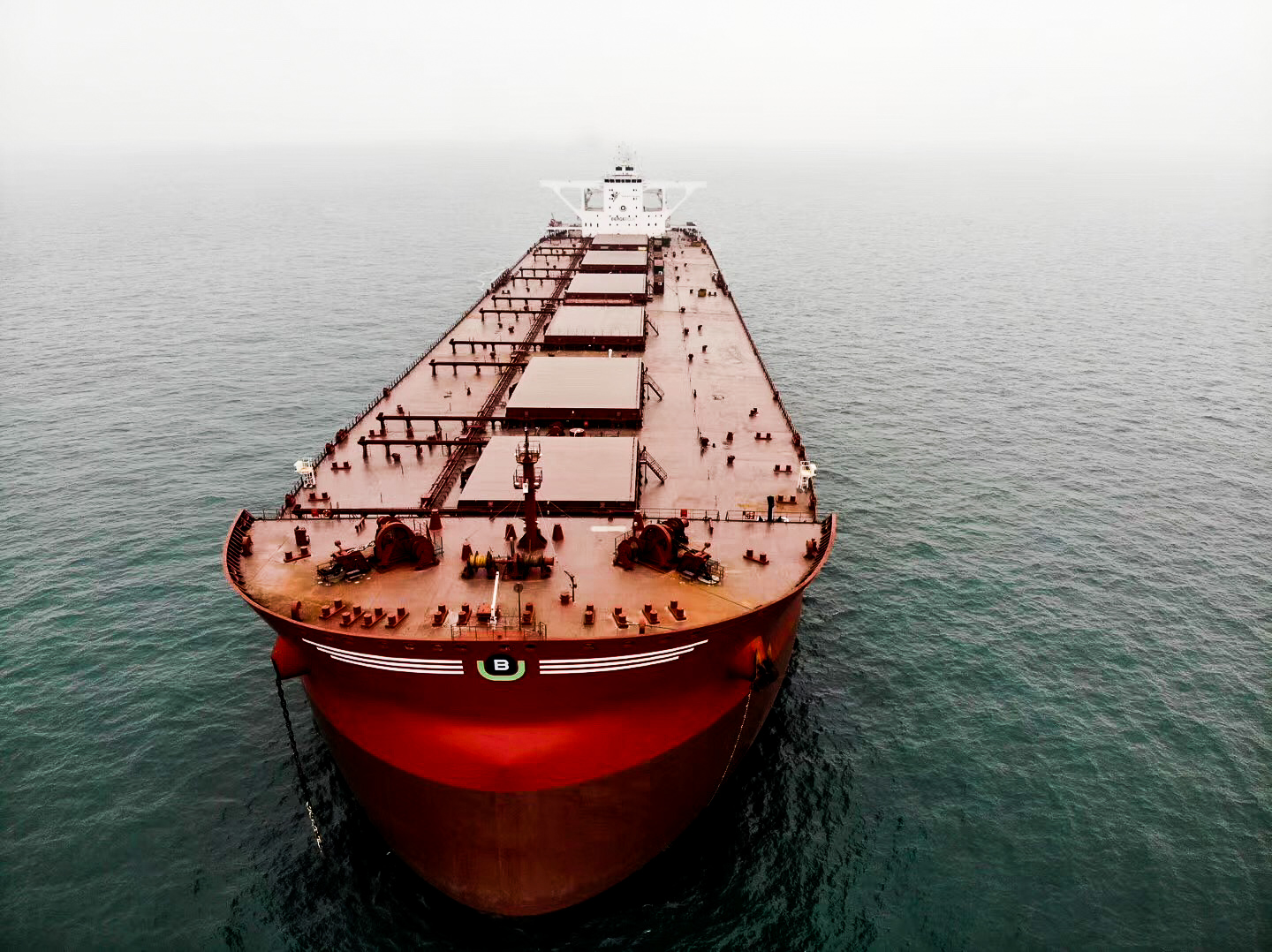 The 300,000 DWT bulk carrier was built at the GSI Shipyard in Guangzhou, China.
With a 'Rightship A+' rating and an Energy Efficiency Design Index (EEDI) 20% below the baseline, she ranks amongst the most energy-efficient bulk carriers in the world. She has been designed to carry a maximum cargo lift from Port Hedland as well as South Africa and Brazil.
The vessel is named after a peak on the border of South Africa and Lesotho. At the height of 3,450 m, Mafadi is the highest mountain in the nation of South Africa.