THis is parent theme: single-projects.php
WAH: Water and Healthcare Foundation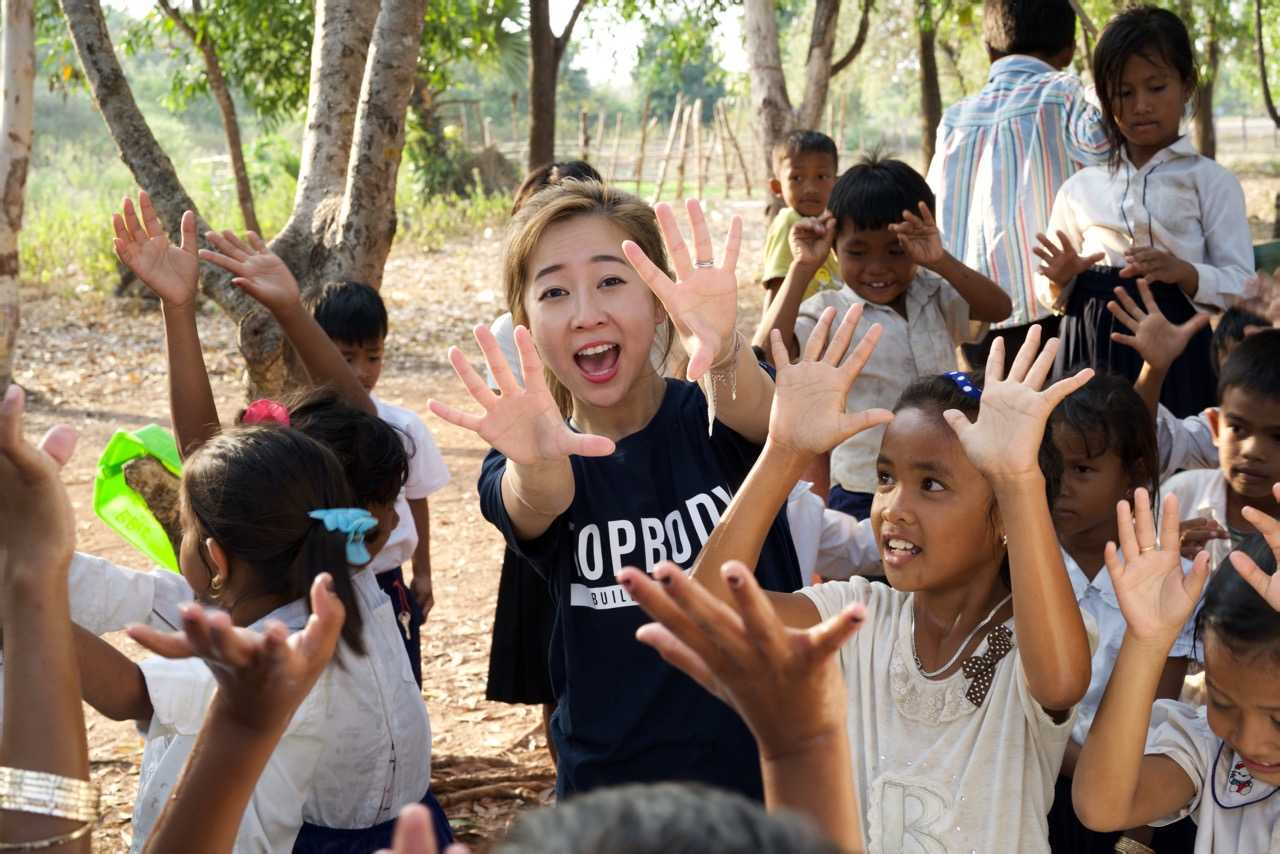 TACKLING WATER HYGIENE: A MAJOR CHALLENGE FACED IN CAMBODIA
The lack of access to clean water leaves Cambodian children vulnerable to diseases such as diarrhoea, which is the second leading cause of death among children under five, according to UNICEF.
The Water and Healthcare Foundation (WAH) seeks to improve this situation. Its goal is to improve the living conditions of rural communities in Cambodia – with a priority on children and their families.
Since 2010, WAH has installed more than 200 clean water systems in schools. There are a total of 500 schools in Kampong Chnnang, and WAH plans to install a clean water system in each school.
WAH and the Marshall Foundation
The Marshall Foundation has been a proud supporter of WAH since 2015, sponsoring the installation of water pumps in 110 schools. 
A variant of the conventional water pump, the bicycle-powered pump offers an innovative and environmentally-friendly solution to the water problem. By using pedal power, the pumps draw water from underground wells directly through a 0.01 micron filter to eliminate water-borne bacteria. Each pump allows a ten-year old child to extract up to 500 litres of safe drinking water per hour, without needing electricity!
The installation of bicycle-powered pump systems has paved the way for further initiatives by WAH, such as the "Happy Hands" and "Happy Teeth" campaigns, which promote the importance of hand cleanliness and dental hygiene amongst the children. The children also carry home clean drinking water with them in PBA-free plastic bottles. This way they can enjoy safe water during the entire day and their family members also profit from the school's clean water supply.
Watch the video here.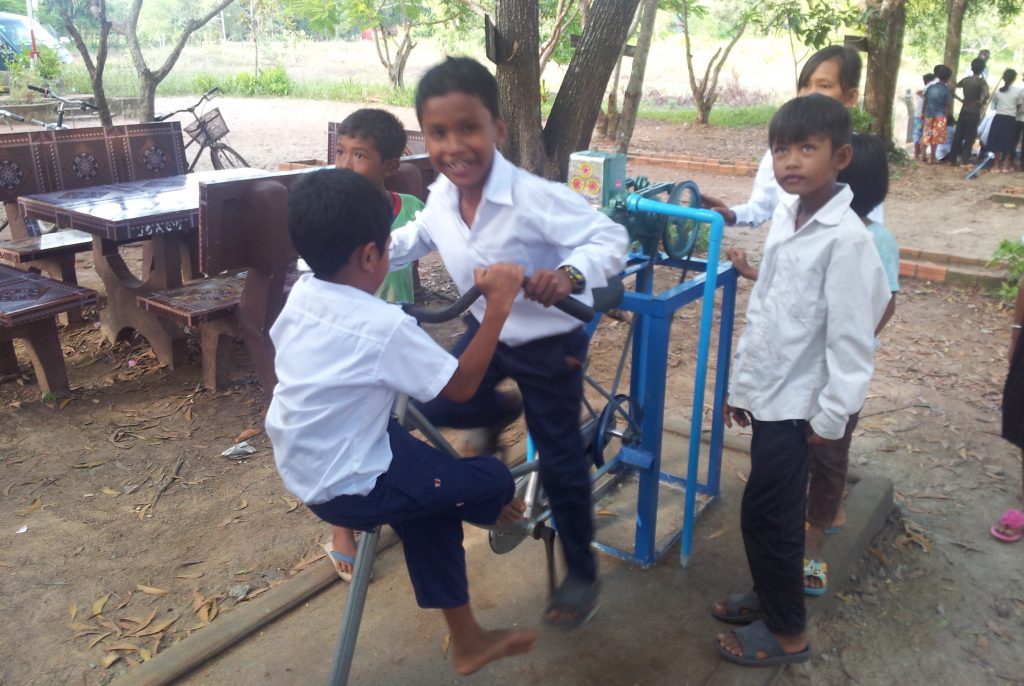 The WAH Difference
The efforts of WAH have achieved significant results. The number of illnesses caused by unsanitary water sources has decreased significantly – a doctor from a village near Tonlé Sap River even reported an 80% drop in water-related stomach ailments since the installation of WAH's filtered water pumps. Besides its water projects, WAH also branches into paediatric healthcare and has even spearheaded a hospital midwife and paediatric training initiative with KK Women's and Children's Hospital from Singapore, which started in 2013. They have run training programs for over 200 local midwives covering birthing methods and emergency practices.
The Marshall Foundation is proud to work with WAH – its gift of clean water will prove, in the long term, to be the gift that keeps on giving.
For more information on WAH and its initiatives, visit: https://www.wahglobal.org/