THis is parent theme: single-projects.php
Enfants du Mekong Philippines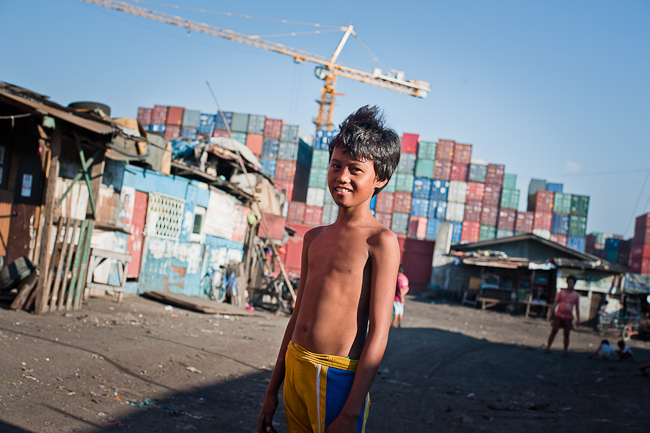 SPONSORING OPPORTUNITIES AND DEVELOPING POTENTIAL IN PHILIPPINES
Enfants du Mekong, Philippines is a French charity that sponsors education programs and helps disadvantaged children complete their studies. The Marshall Foundation is proud to have been supporting the organization since 2013.
Enfants du Mekong has been operating in Philippines since 1997. In poorer areas without educational services above primary level, children are often unable to continue schooling past the age of 12. The charity hopes to improve the situation by providing precocious children an opportunity to complete their education.  Each scholar that Enfants du Mekong supports is arranged to stay in dormitories at his or her institution, and are aided by supplementary courses along with general support and guidance. The selection process for the 15 available spaces is extremely rigorous and competition is stiff.
With support from the Marshall Foundation, the charity set up a residential centre in Tuguegarao City, Philippines in 2012, which is aptly named the Marshall Centre. It has since relocated to a more spacious location in 2014, and now provides an even more comprehensive array of facilities for its students. The Marshall Foundation continues to support the running costs of the Centre.

Expanding Horizons, Creating Synergies
The Marshall Foundation also aims to go beyond financial support and to create long-lasting synergies with its partner organisations. Berge Bulk is pleased to currently employ two seafarers – one Wiper and one Engine Cadet – who were once students supported by the charity.
By aiding Enfants du Mekong, Philippines, the Marshall Foundation stresses the importance of education – whilst providing opportunities for bright young people to shine in their field of choice.
For more information on Enfants du Mekong and its initiatives, visit: www.childrenofthemekong.org